PHINMA continues long-term revenue growth with consolidated revenues up to P8.89 billion in first half of 2023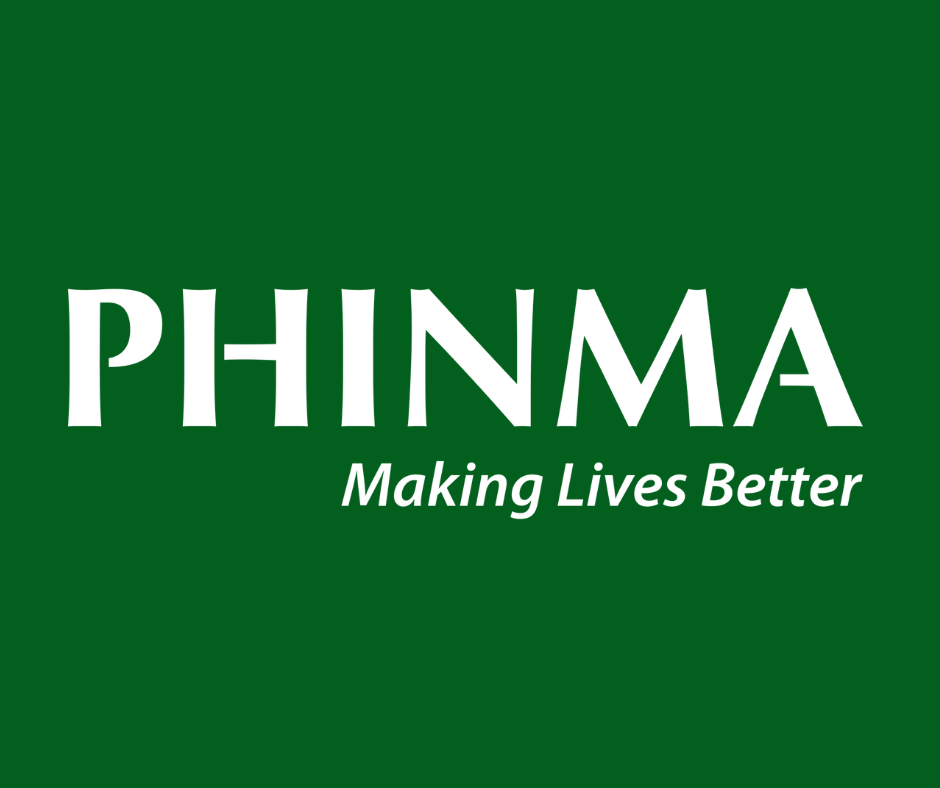 PHINMA Corporation achieved consolidated revenues of ₱8.89 billion for the 6-month period ended June 30, 2023, a 3% increase over the same period last year, keeping the company on track to grow its businesses in education, construction materials, property development, and hospitality.
Due to strong performance of core business units and efficient operations, core net income for the first half grew 3.8% to ₱482.09 million. Core net income excludes unrealized gains and foreign exchange adjustments. Consolidated net income stood at ₱456.75 million.
"While challenges persist, I believe our healthy portfolio of businesses in key sectors provides a platform for dynamic growth for PHINMA. This we will achieve by capitalizing on the demonstrated strengths of our strategic business units as we continue to pursue our mission of serving many more families and communities," said PHINMA Chairman and CEO Ramon R. del Rosario, Jr.
Earlier this year, PHINMA Corporation purchased common shares owned by its parent, PHINMA Inc., in the group's operating companies. The transaction, which was completed this July and subsequently disclosed to the Philippine Stock Exchange, amounted to ₱2.3 billion. 
"PHINMA ventured into the businesses it is currently present in because of our strong dedication to service. All these were intended to make an impact in society. Our continued long-term revenue growth and our consolidation into 1PHINMA will allow us to do more of what we have been doing and also explore other ways to make lives better," said PHINMA President and COO Chito B. Salazar.
Revenue of PHINMA  Education Holdings, Inc. (PHINMA Education) grew 52% year on year, driven by a 30% increase in enrollment during the second semester of SY 2022-23.  Increase in costs and operating expenses to support the increase in enrollment and face to face classes were offset by lower credit loss provisions as a result of higher collection efficiencies. PHINMA Education's consolidated net income increased to ₱307.47 million in 1H 2023, from ₱96.88 million during the first half of 2022.
The PHINMA Construction Materials Group (PHINMA CMG)—composed of Union Galvasteel Corporation, Philcement Corporation, and PHINMA Solar Energy Corporation—posted combined revenues of ₱6.59 billion for the first half of 2023. The group, which offers world-class quality galvanized steel, insulated panels, cement, and solar energy solutions, registered a group net income of ₱262.01 million, despite slower-than-expected construction growth amid delayed government infrastructure spending. PHINMA CMG focused on improving operational efficiencies, expanding its distribution networks and developing its brands and new markets to support future sales growth, as infrastructure spending is expected to accelerate in the second half of 2023.
In affiliate PHINMA Property Holdings Corp. (PHINMA Properties), PHN equitized net loss of ₱83.95 million during the period after accelerating the cancellation of sales amounting to ₱149.50 million, the bulk of which has been resold and are expected to be booked during the second half of the year. Net reservations over the period improved from the same period in 2022.
Equity in net earnings of Coral Way City Hotel Corporation (Coral Way) amounted to ₱4.97 million, a turnaround from net loss during the same period last year, as the company saw improved revenue generation from the leisure and business travel segments as well as the resurgence of events and conventions towards pre-pandemic levels. Coral Way owns Microtel by Wyndham Mall of Asia and its wholly-owned subsidiary, Krypton Esplanade Hotel Corporation, owns TRYP by Wyndham Mall of Asia.
Net income attributable to equity holders of the parent declined to ₱208.76 million.  Excluding non-core adjustments, income of the shareholders of the parent decreased 6.8% to ₱0.83 per share for the first half of 2023.
PHINMA Corporation ended the period with cash and cash equivalents of ₱4.47 billion. As of June 30, 2023, consolidated total assets and total stockholders' equity amounted to ₱32.83 billion and ₱11.05 billion, respectively.