Over 2,000 volunteers made lives better through PHINMA's Brigada Eskwela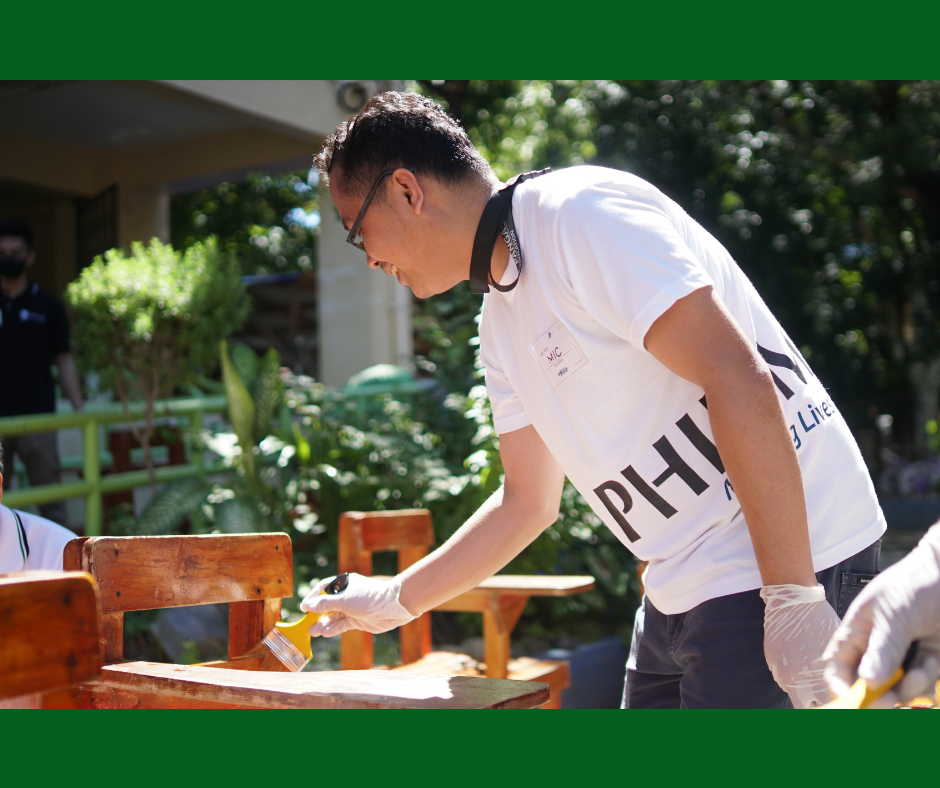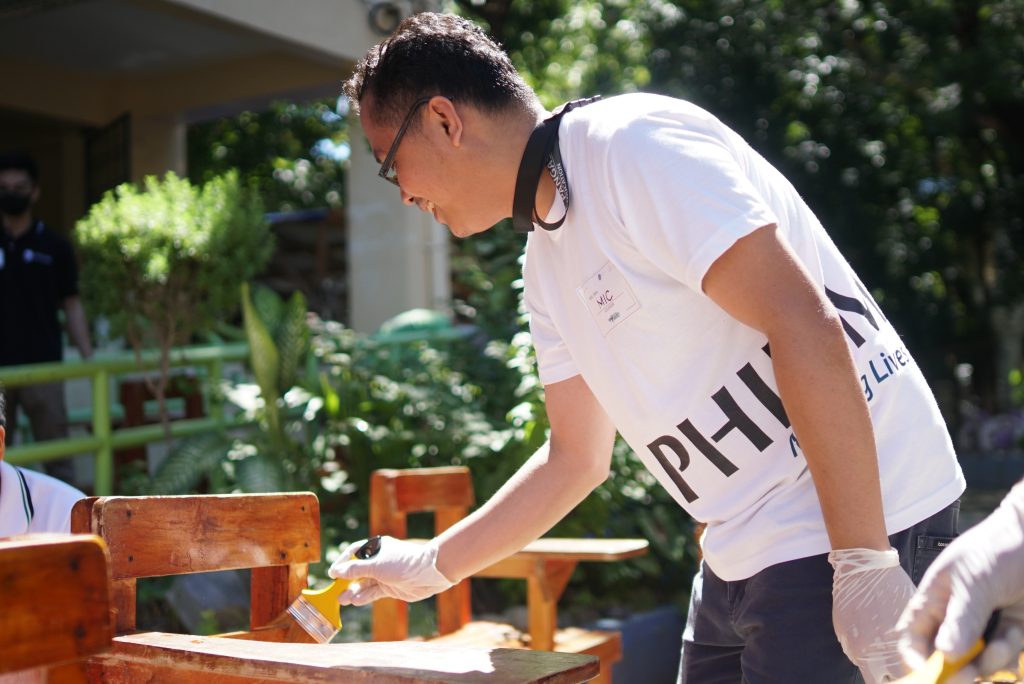 For the 17th year, proudly Filipino conglomerate PHINMA has mobilized its volunteer corps to participate in the Department of Education's annual school improvement program, Brigada Eskwela, as the group fortifies its commitment to make business a force for good.
Over 2,000 individuals across the PHINMA Group – consisting of employees, students, and their families – and its partner communities teamed up last month to spruce up 159 classrooms in 50 schools that benefitted 28,000 students this school year. Apart from classrooms, the volunteers also planted 76 trees in the different campuses. 
"At the PHINMA Group, we're always looking for ways to make the lives of people better. Our businesses in education, construction materials, property development, and hospitality are all aligned with this mission. But apart from our strategic units, we also actively encourage the members of our PHINMA family–from leaders, to employees, to students and residents–to join us in volunteer activities that improve the lives of our people, especially those within our communities, like Brigada Eskwela," said PHINMA Vice President for Public Affairs and PHINMA Foundation Vice President Peter V. Perfecto.
The PHINMA Group has been mobilizing its employees, scholars, and their families to participate in DepEd's Adopt-A-School Program even before the institutionalization of Brigada Eskwela in 2008. Volunteers from across its network have engaged in various initiatives from repairing classrooms and building walkways and sheds to renovating gardens and donating school supplies. PHINMA has helped at least 10,907 students and over 247 teachers from public schools and has planted more than 280 native trees in the past 10 years.