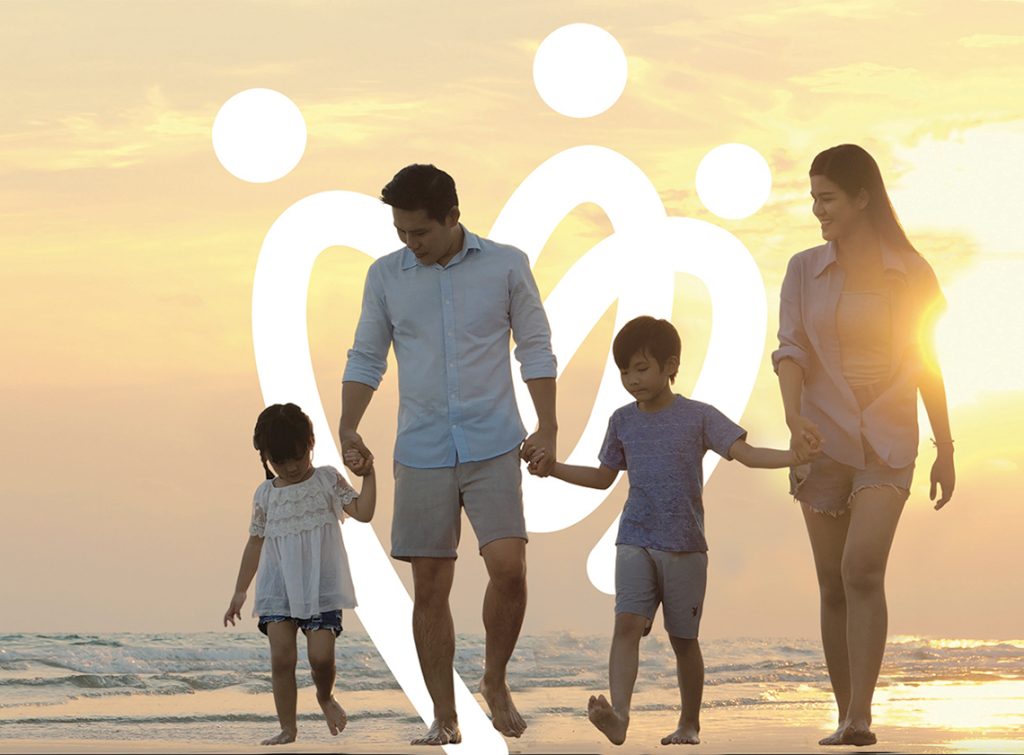 PHINMA is a proudly-Filipino conglomerate that seeks to make lives better through successfully run and profitable businesses in education, construction materials, property development and hospitality.
We aim to give communities, not only in the Philippines but wherever else we might find the need, improved access to the essentials of a dignified life.
Here at PHINMA, Making Lives Better is not just a company mission. It is a business imperative. We take our mission seriously and intentionally. Our investments have always been targeted towards uplifting the lives of Filipino families.
PHINMA Corporation is a public company listed with the Philippine Stock Exchange (PSE) under the trading symbol PHN.
Through our businesses, we aim to serve the growing demands of Filipino families: from facilities that cater to the needs of travelers and homeowners, construction materials needed to support infrastructure programs, to quality education within the financial reach of underprivileged students.
Construction Materials
Making lives better by boosting construction and infrastructure
Education


Making lives better by educating underserved youth
Property Development


Making lives better by creating sustainable communities
Hospitality


Making lives better by providing safe and comfortable stays
PHINMA's making lives better businesses yield P17.7B consolidated revenue in 2022
PHINMA honors exemplary scholar-graduate for making lives better
Philcement's Mariveles Cement Processing Plant receives 3 ISO certifications
Annual and Sustainability Report 2022
INTERESTED TO LEARN MORE?