RVR Siklab Awards for young entreps sparks hope in 2023 comeback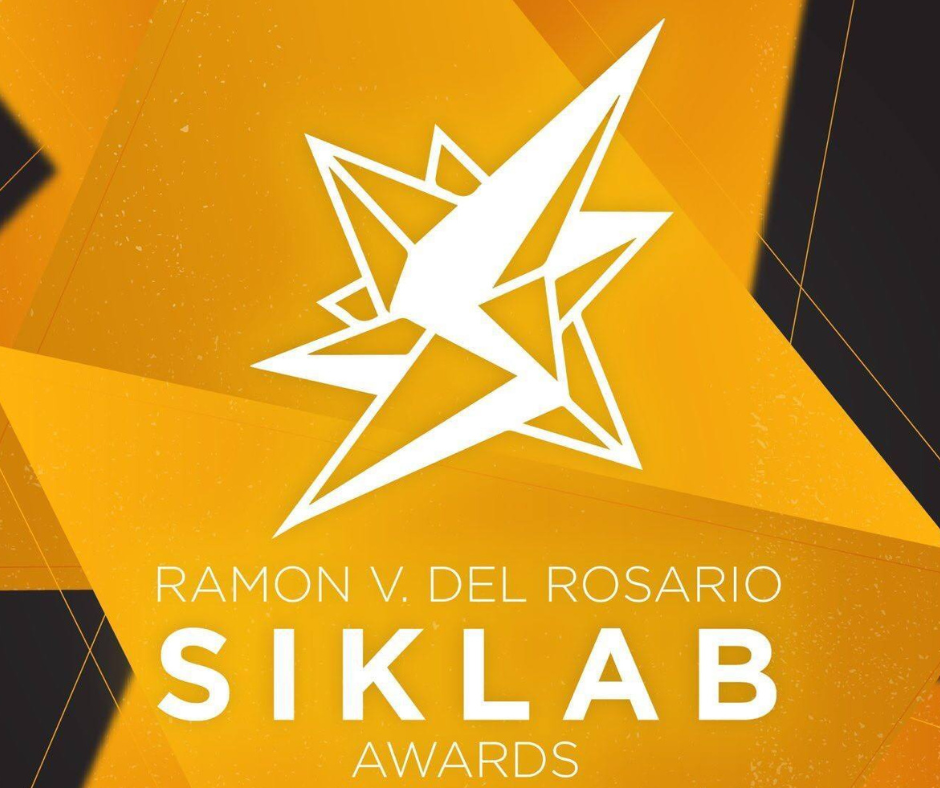 The Ramon V. del Rosario Siklab Awards or RVR Siklab Awards once again opens its nationwide search for young trailblazers who bring together sustainable entrepreneurship and nation-building efforts after a 3-year hiatus due to the COVID-19 pandemic.
Organized jointly by the PHINMA Group and De La Salle University RVR College of Business, the RVR Siklab Awards aims to recognize youth entrepreneurs aged 25 to 40 years old who demonstrates exceptional leadership in their respective fields through organizing and managing sustainable businesses, social enterprises, or self-initiated programs that uplift the lives of others. 
To formally launch this year's call for nominations, the youth leadership award had a kick-off event attended by youth organizations, foundations, and enterprise groups on Saturday, March 18 at Acceler8 Legazpi, Paseo de Roxas, Makati.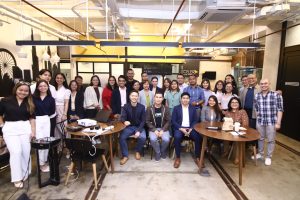 "The youth has and will always be a key component in building the foundations for a better future. If we want genuine social change to happen, the private sector should not proceed with business as usual. Businesses should empower, lead, and transform the next generation into good leaders and nation builders our country needs," said Ramon R. del Rosario, Jr., PHINMA Chairman and CEO and RVR Siklab Awards Board of Judges co-chair.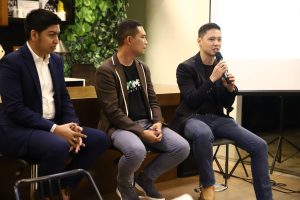 The 2023 Siklab search committee will recognize young and bright business leaders who pioneered positive change, exemplified exceptional leadership skills in their organization, maintained an entrepreneurial spirit and mindset, and embodied the ideals of the late Ambassador and PHINMA founder Ramon V. del Rosario (RVR): a leader, entrepreneur, and nation-builder at a critical time in Philippine history. He was an icon in both business and the diplomatic service, having served as the first Filipino General Manager of IBM Philippines, the first Filipino Executive Vice-President of Philam Life, and ambassador to Canada, Germany, and Japan.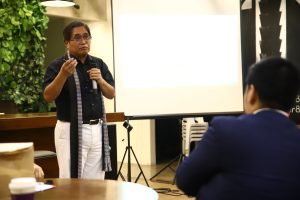 The RVR Siklab Awards was launched in 2018 as part of the PHINMA Group's 60 years of making lives better celebration and to mark RVR's 100th birth anniversary. It has recognized five exceptional individuals as its inaugural batch of awardees in 2019: JB Tan, co-founder of iVolunteer and The Good Store PH; Clarissa Delgado, co-founder and CEO of Teach for the Philippines; Edgar Elago, founder of Project Scholar, Project ADAMMS (Adopt a Mamanwa, a Manobo student), and Cooltura Couture; Gary Ayuste, founder of BEEngo Farm; and Melissa Yap, founder and executive director of Got Heart Foundation.
"This year, we hope to expand our search and connect with potential partners to be able to provide a wider platform for young entrepreneurs who have made a lasting impact in their own communities. PHINMA, in line with our  business as a force of good advocacy, will continue to recognize the passion, dedication, and energy of our youth in working towards a better future for our country through the Siklab Awards," said Peter Perfecto, PHINMA Vice President for Public Affairs and Siklab selection committee member.
Groups and individuals may nominate a potential Siklab awardee by filling out the online nomination form at bit.ly/RVRSIKLAB2023_CallForNominations. The nomination period will be open until April 15, 2023.
__
About RVR Siklab Awards
The Ramon V. del Rosario Siklab Awards is a national search organized by PHINMA and DLSU Ramon V. del Rosario College of Business (RVRCOB) for young entrepreneurs who have made lives better for their communities through their work and shall ignite the spark for other young leaders to become positive changemakers of tomorrow. It seeks to honor individuals who are established leaders, who display an entrepreneurial spirit, who embody a passion to make lives better, and who have a proven commitment to nation building.
Eligibility:
Filipino citizens or holders of a Philippine passport

Those of Filipino ethnicity whose work has made an impact on a community in the Philippines

25 to 40 years old (on July 1, 2023)

Must possess a significant leadership role in an organization for at least three years

Must exemplify the following qualities of entrepreneurial spirit, impact of business or social enterprise, corporate citizenship, and social responsibility

Must not have been charged with any case nor have any pending cases in any courts
More information on the RVR Siklab Awards is available on its official Facebook page: https://www.facebook.com/RVRSiklabAwards.