PHINMA's making lives better businesses yield P17.7B consolidated revenue in 2022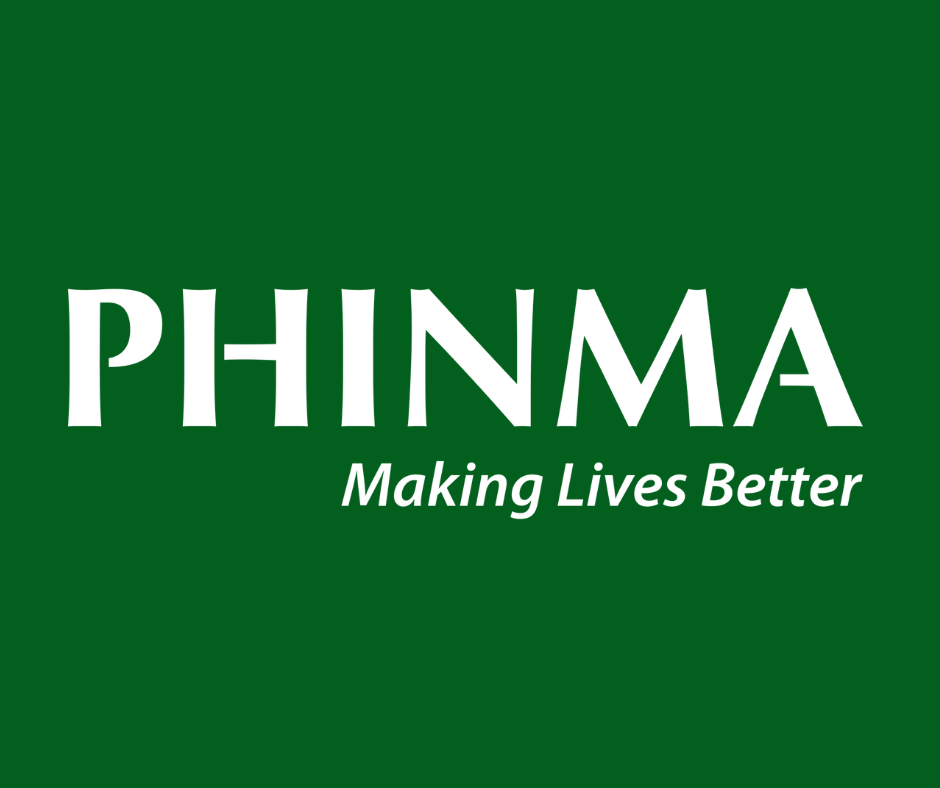 MANILA – Proudly Filipino conglomerate PHINMA Corporation (PSE: PHN) continued its strong topline growth, closing 2022 with  consolidated revenue of ₱17.7 billion, up 10% from last year. Consolidated income was ₱1.5 billion, down by 18% due to factors including higher raw materials costs driven by global supply chain disruptions, a strong US Dollar, and increased education costs due to a revision in school opening schedules. 
"PHINMA's 2022 results highlight our successes in providing quality, accessible services for Filipino families through our education, construction materials, property development, and hospitality businesses. As our businesses grow and maintain their upward momentum, we remain steadfast to our mission of improving access to the essentials of a dignified life for families in the communities we serve," said PHINMA President and COO Chito B. Salazar.
PHINMA Education Holdings, Inc. (PHINMA Education) became the country's largest private education network as it welcomed 124,501 students for SY 2022-23, marking a 30% increase in annual enrollment. PHINMA Education owns 9 colleges and universities nationwide. This resulted in consolidated revenue of ₱4.1 billion for the period January 1, 2022 to December 31, 2022, an increase of 11% over the previous year. Net income during the period, however, was ₱633 million, a decrease from ₱839 million for the previous year, due to a revision in the school opening schedules, reflecting 9 months of regular semester for 2022 as compared to eleven months in 2021. 
PHINMA Construction Materials Group (CMG), composed of Union Galvasteel Corporation (UGC), Philcement Corporation, and PHINMA Solar Corporation (PHINMA Solar), achieved an increase of 9% in revenue over the previous year with combined revenues of ₱13.2 billion for 2022.  Net income for the construction group of ₱494.9 million for 2022 was however lower than P902 million posted in the previous year due to abnormally higher input costs amidst global supply chain issues and a strong US Dollar.  
From affiliates PHINMA Property Holdings Corp. (PHINMA Properties) and Coral Way City Hotel Corporation (Coral Way), PHN equitized net income of ₱58 million in 2022, an increase over ₱32.9 million equitized in the previous year. 
PHINMA Corporation ended the period with cash and cash equivalents of ₱3.4 billion. Consolidated Total Assets and Total Stockholders' Equity at December 31, 2022 stood at ₱32.0 billion and ₱11.1 billion, respectively.  
PHINMA Corporation declared regular cash dividends equivalent to ₱0.60 per share payable on April 5, 2023 to shareholders on record as of March 22, 2023.
"When we say we want to make lives better, we mean it. These numbers not only show a healthy company with a robust growth trajectory but also translate into impact that we make in the communities we serve as well as on a growing number of Filipino families whose lives we've made better. Add to this the impressive turnout of our scholarships and other strategic outreach programs such as Brigada Eskwela and 1PHINMA Reaches Out, and we are even prouder of what we have accomplished in 2022," said PHINMA Chairman and CEO Ramon R. del Rosario, Jr.
Last September, the PHINMA Group mobilized over 800 employees, scholars, and their families to help with Brigada Eskwela, the Department of Education's annual  school improvement initiative, benefitting 40 public schools across the country. In November, as part of the company's 66th anniversary, some 1,300 volunteers once again gave their time and talent in various 1PHINMA Reaches Out activities, which ranged from bloodletting, tree-planting, and coastal and river clean-up drives. 
In 2022, 47 deserving students were inducted into the PHINMA National Scholarship (PNS) program. With this recent addition, the program now nurtures 99 scholars from Philippine Normal University, University of the Philippines, Polytechnic University of the Philippines, and PHINMA University of Pangasinan. As these scholars complete their tertiary education, they will add to PNS' growing list of alumni which currently numbers 252. More significant to note is the fact that the PHINMA Education network supports the schooling of about 60% of its student population with the Hawak Kamay scholarship, which reduces tuition by up to 75%, based on the student's capacity to pay. Hawak Kamay boasts of at least 74,000 beneficiaries, making it the single largest private sector-driven scholarship program in the country today.
In 2023, PHINMA Corporation expects a recovery in profitability of its Construction Materials Group and continued net income growth in PHINMA Properties, as global supply chains and foreign exchange rates continue to stabilize and input costs decrease. Profitability of the education business will gain clarity as school opening schedules normalize every year. PHINMA Education schools are also expanding capacity in anticipation of continuing enrollment growth.  Hotels are also expected to post a strong recovery as occupancy rates and average daily rates continue to improve with leisure and business travel gaining momentum.