PHINMA-PSC International Juniors Tennis Tournament now on its 15th year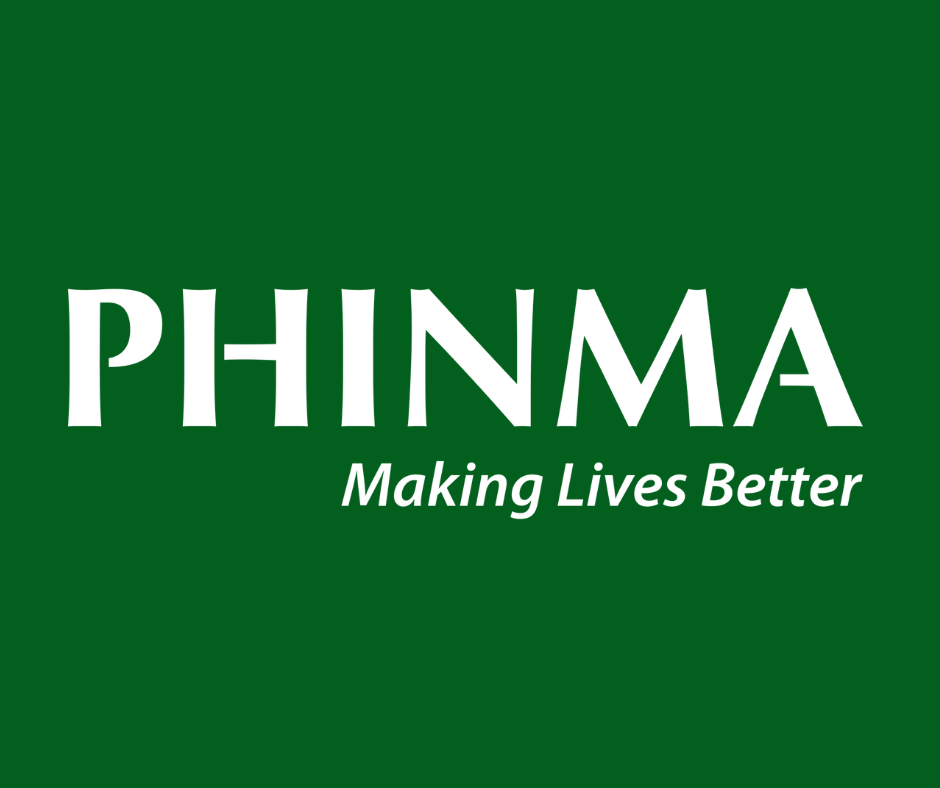 Manila, Philippines, 11 November 2019
With its aim to promote international sports among youth, the 2019 PHINMA-PSC International Juniors Tennis Tournament is now serving aces at the Manila Polo Club and will run until November 24.
The much-anticipated tennis event has been reaping recognition from worldwide tennis fans. Both local and international under-18 players are competing in single and doubles matches for girls and boys. Similar to past years' tournaments, players hail from different parts of the world. It will also be a two-week two-leg competition sanctioned by the International Tennis Federation (ITF) and Philippine Tennis Association (PhilTA).
Now on its 15th year, the tournament is once again made possible by the PHINMA Group through its chairman, Oscar J. Hilado. The PHINMA Group has investments in education, construction materials, property development and hospitality. Celebrating 63 years of "Making Lives Better" this month, PHINMA has made the tournament one of its key anniversary celebration events.
"At PHINMA, our mission of making lives better has always included youth and sports development," said Mr.Hilado. "In fact, we have been sponsoring these ITF and PhilTA sanctioned juniors tournaments since 2005 and these have quickly become stepping stones towards international recognition as well as scholarships at US universities for our young Filipino tennis athletes like Nino Alcantara, Bryan Otico, Iggy Pantino, Roxanne Resma, Khim Iglupas and last year's 13-year-old sensation Alex Eala."
The annual PHINMA-PSC Juniors Tennis Tournament has become the nurturing ground of many world-renowned Filipino tennis players today. One of the most remarkable victors is Alexandra Eala who was barely 14 when she joined the tournament last year and won the championship in the first leg. Now, Eala has become the country's pride in tennis as she smashed her way to the no. 13 spot of the International Tennis Federation in the 18-under category. She is also a scholar at the Rafa Nadal Tennis academy today.
According to Mr. Chris Cuarto, who has been its tournament director for the longest time, this year's competition has a lot of promising players with the grit to win the title. With this new set of players, it will also be a showdown of different game styles and attitudes that may propel players towards winning the cup. Mr. Cuarto is a national tennis coach who has been engaged with tennis for three decades now.
The significant growth in the field of tennis over the years is what keeps the PHINMA-PSC Juniors Tennis Tournament going. Tennis players from all over the world have developed not only their skills but also a commendable camaraderie among each other, as well as a higher competence drive with their passion. Coach Chris also believes that the competitions would be better and bigger in the years to come. This Mr. Hilado confirms promising that "PHINMA will continue to work with Coach Chris, the Philippine Sports Commission, and the Philippine Tennis Association to give our rising tennis stars the much-needed support to help them realize their dreams and succeed in the international arena."
Phinma-PSC International Tennis Junior Championships 2018 singles champion Alex Eala is flanked by (from left) Romeo Magat of Philippine Tennis Association, Oscar Hilado of the PHINMA Group and Derek Santos of Manila Polo Club.