PHINMA policy forum advances equal access to private tertiary education in the Philippines with year-long program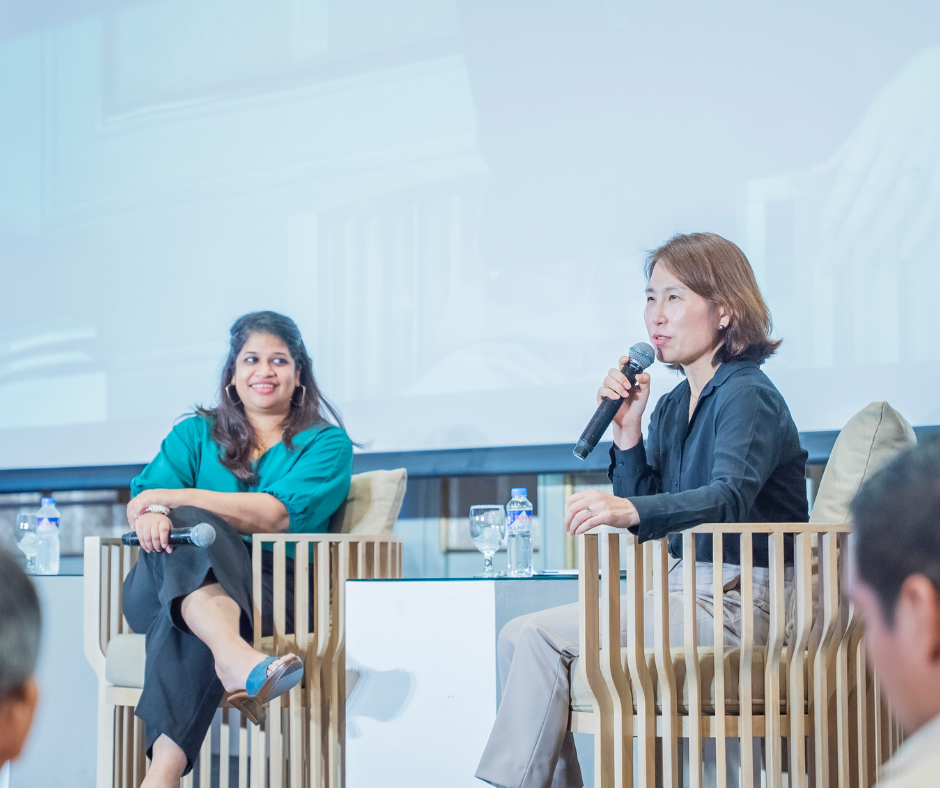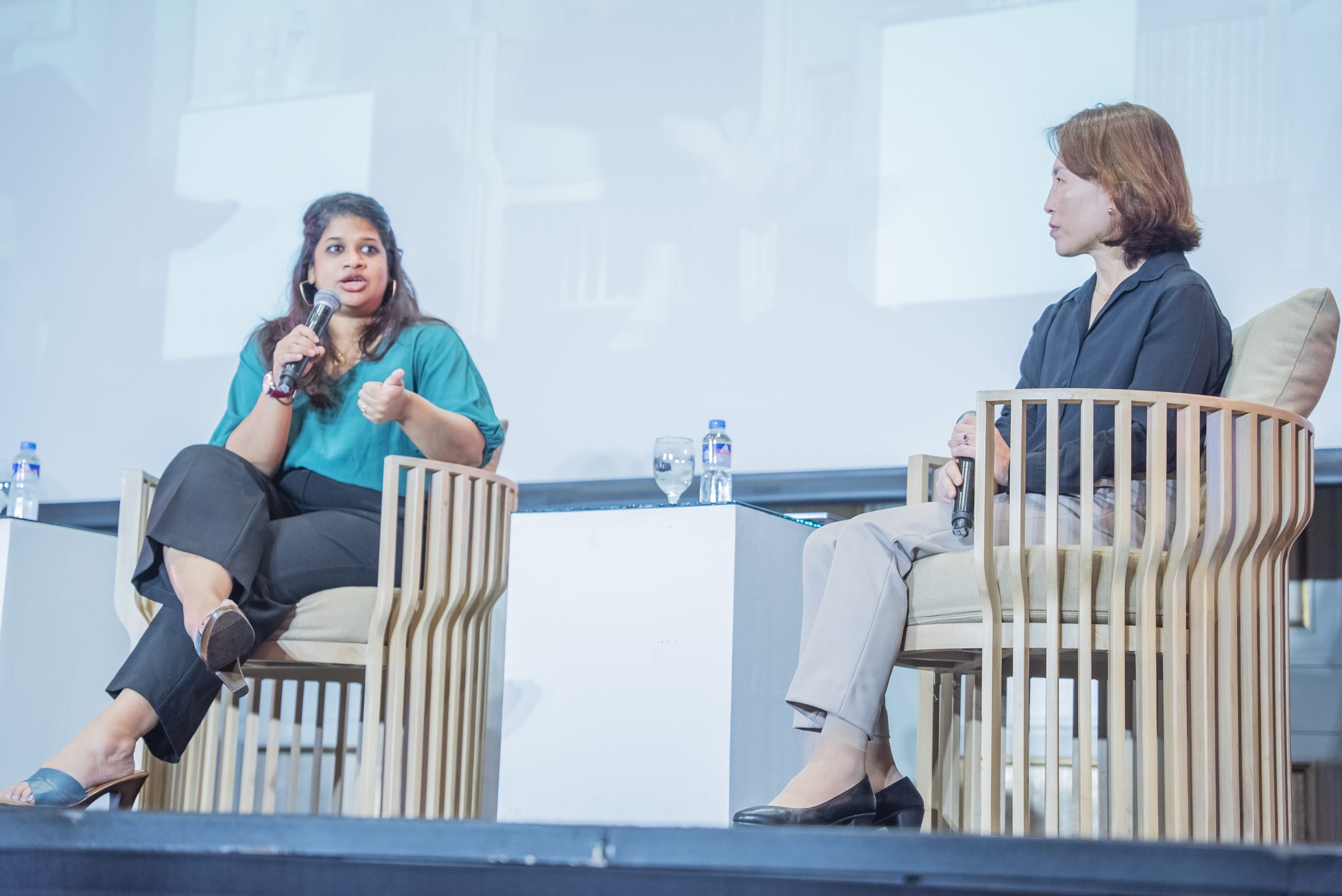 MANILA, Philippines – Philippine-based conglomerate PHINMA facilitated Private Education Towards Nation Building, a policy forum powered by its educational arm, PHINMA Education.  Through presentations by Kavita Rajagopalan, Programme Director of Global Schools Forum (GSF) and Meekyung Shin, Education Specialist for Higher Education at the Asian Development Bank (ADB), the forum steered and encouraged discussion on the way private tertiary education institutions could complement public education in the Philippines, as a response to the current educational crisis in the country.

The Private Education Towards Nation Building Forum, held at The Fifth at Rockwell, Makati, drew over 150 education leaders and stakeholders, including heads of the Philippine Association of Colleges and Universities (PACU), Philippine Business for Education (PBEd), Private Education Assistance Committee (PEAC), and Catholic Educational Association of the Philippines (CEAP).

"While the public sector's education spending per person in the country has grown robustly over the past 25 years, we continue to perform poorly in international standardized student assessments. This is a clear indicator that we have much to do and increasingly little time to do it," said Ramon R. del Rosario Jr., Chairman and CEO of PHINMA Corp. 
"We in the private sector believe that we can contribute to changing the course of history. Private education institutions can complement the public sector in improving the quality of education in the country."

Dr. Chito B. Salazar, President and CEO of PHINMA Education also emphasized that "there should be complementarity between the private and public sectors, where the private sector can offer education services that normally come from public schools." 
"This is so the government will not need to build or produce new schools. The public and private sectors need to work together to really maximize our efforts, facilities, and resources to solve the learning crisis," Salazar said.
Understanding the state of public education in the Philippines
A 2021 study by the Philippine Institute for Development Studies (PIDS) revealed that education spending per person had increased over the last 25 years, with educational expenditures increasing by about 6.4% annually within the last 15 years alone. This surpassed the growth in per capita income. 
Filipino households bear the brunt of these expenses, contributing to the nation's poor performance in international standardized student assessments. In the 2018 Programme for International Student Assessment (PISA), the Philippines ranked lowest among 79 participating countries in reading comprehension, and second lowest in both mathematical and scientific literacy.

To help fill this gap, Global Schools Forum (GSF) Programme Director Kavita Rajagopalan noted the importance of foundational education–or teaching the basic literacy, numeracy and transferable skills to schoolchildren–in the Philippine context.
"86% of education innovations originate in the non-state sector," said Rajagopalan. "The sector is a powerful partner for driving the innovation in education needed to end the learning crisis." She further explained the need to build and scale partnerships with government and ministries of education in terms of both public-private partnerships and technical advisory.
Meekyung Shin, Asian Development Bank (ADB) Education Specialist for Higher Education, also noted that almost all developing countries in the Asia and Pacific are middle income countries, which means that they face surplus in lower level skills and big shortages in higher level skills. 
"As successful countries like Korea and Japan have shown, private education plays a critical complementary role in improving access, quality and relevance of higher education," Shin said.