PHINMA Corporation bullish on future growth with ₱4.78 billion revenue in Q1 2023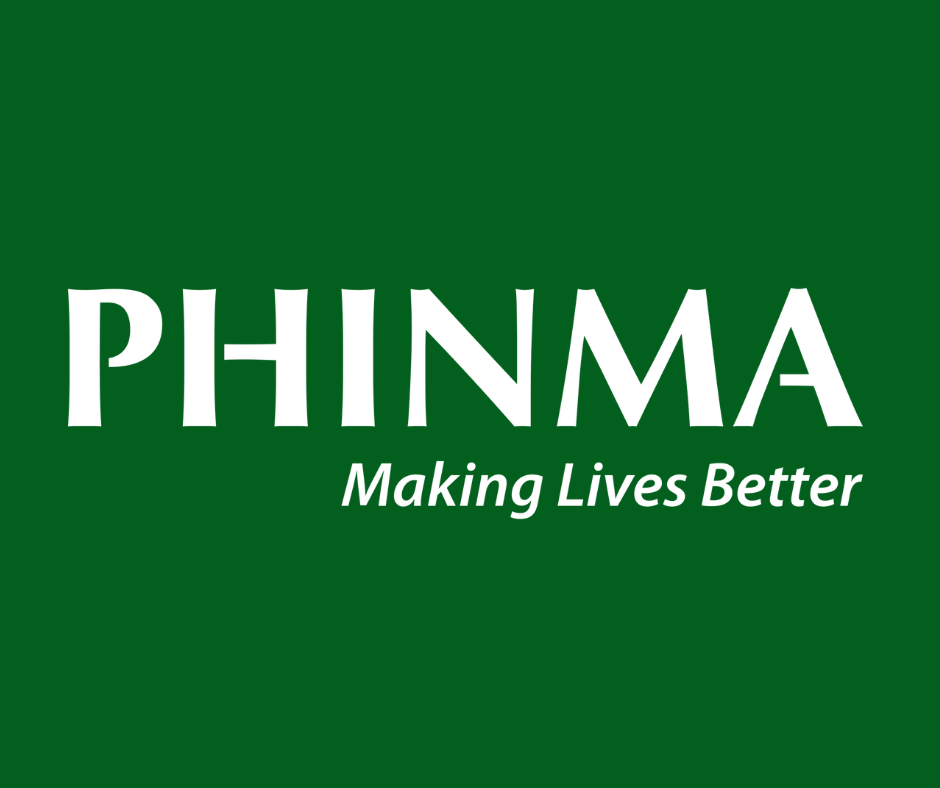 Proudly Filipino conglomerate PHINMA Corporation looks to grow its business further after posting consolidated revenue of ₱4.78 billion in the first quarter of 2023, marking a 6% increase over the same period last year. The company is expecting stronger growth in the coming months as both local and global economies recover.
"The strong topline growth we saw in the full year of 2022 has continued in the first three months of this year. We had to address the headwinds but we were also able to ride the tailwinds in our industries. The numbers we report today reflect the capability of PHINMA and the people that make up our company to persevere through the challenges to be able to serve our customers," said PHINMA President and Chief Operating Officer Chito B. Salazar, PhD.
​​Core net income, which excludes revaluation adjustments and nonrecurring items, grew by 15% from ₱448.14 million to ₱558.49 million, while consolidated net income was approximately flat at ₱484.56 million for the first quarter of 2023.
PHINMA Education Holdings, Inc. (PHINMA Education) posted consolidated revenues of ₱1.49 billion for the three-month period. This is 48% higher compared to the same period last year, driven by a 30% year-on-year increase in total enrollment during the 2nd semester in SY 2022-2023 that made PHINMA Education the largest tertiary education network in the country. Although the increase in enrollment resulted in higher salary expenses for the period, PHINMA Education was able to temper overall operating cost increases, causing its consolidated net income to double from ₱216.16 million in the first quarter of 2022 to ₱431.05 million in the first quarter of 2023.
The Construction Materials Group (CMG), composed of Union Galvasteel Corporation (UGC), Philcement Corporation (Philcement), and PHINMA Solar Energy Corporation (PHINMA Solar), posted combined revenues of ₱3.20 billion for the first quarter of 2023, while combined net income of CMG for the period was at ₱161.67 million. This is attributed to soft construction demand that persisted in the beginning of the quarter, as construction activities only started to pick up in March.
In its affiliate, PHINMA Property Holdings Corp. (PHINMA Properties), PHINMA Corporation equitized a net loss of ₱41.04 million during the period compared to an equitized net income of ₱23.15 million during the same period last year. 
Equitized net income in Coral Way City Hotel Corporation (Coral Way) amounted to ₱2.25 million, a significant turnaround from the same period last year, as the company continues to benefit from the continued recovery of the leisure, corporate and meetings/conventions market segments.
Consolidated net income attributable to equity holders of the parent amounted to ₱227.37 million for the first three months of 2023. This represented a 22.15% decline from the same period last year.
PHINMA Corporation ended the period with cash and cash equivalents of ₱4.32 billion. As of March 31, 2023, consolidated total assets and total stockholders' equity amounted to ₱32.52 billion and ₱11.36 billion, respectively.
The PHINMA Group looks forward to sustained growth for the rest of the year across its business units, which is expected to be driven particularly by the large underserved market outside Metro Manila. 
PHINMA Education plans to continue its robust enrollment growth trajectory in SY 2023-2024 and has been undergoing various capacity expansion projects required to meet this forecasted demand. As public and private construction activities have begun to pick up in March and cost pressures are stabilizing, PHINMA CMG is optimistic it has significant room for growth. The group has several projects in its pipeline that are aimed towards capturing growing demand through increasing capacity, improving accessibility, and broadening its product mix. Moreover, PHINMA Properties has exciting plans that will allow the group to leverage synergies across its business units and widen the reach of PHINMA's mission of making lives better. With the national government foreseeing a full recovery of domestic tourism this year, PHINMA expects the significant improvement in the performance of its hotels to continue as well.
"PHINMA is always looking for ways to make lives better for more and more families through our businesses in education, construction materials, property development, and hospitality. We have always believed that there are opportunities to do well and do good at the same time by addressing gaps in our society," said PHINMA Chairman and Chief Executive Officer Ramon R. del Rosario, Jr.