PHINMA Corp retains strong top line growth in Q3, posts P13.43-B revenue in 2022 YTD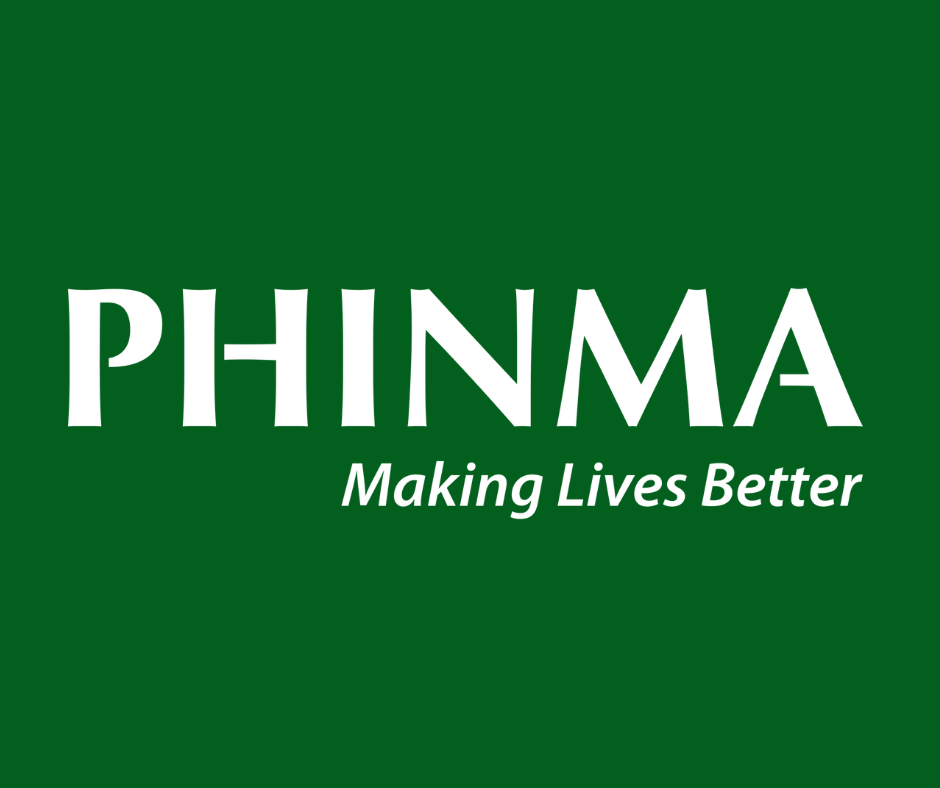 PHINMA Corporation's (PHN) consolidated revenue grew to ₱13.43 billion in the first 9 months of 2022. This is an 11.49-percent increase over the same period last year. PHINMA is a holding company focused on making lives better by providing the essentials of a dignified life through investments in the education, cement, galvanized steel, solar panels, property development, and hospitality sectors.
"Our strong top line growth is testament to the capability of PHINMA and our businesses to absorb difficult economic circumstances and still serve our customers. We will continue to build on the competitive advantages of our business units for us to be able to address gaps in our society and help build a stronger, better country," said Dr. Chito B. Salazar, President and COO of PHINMA Corp.
Consolidated net income declined to ₱1.27 billion from ₱1.45 billion in the first 3 quarters of last year, primarily due to higher costs driven by continued abnormal supply conditions and the return of face-to-face classes. The increase in costs was partially offset by mark-to-market and other gains of the parent company in the amount of ₱286.02 million on PHN's investment in Song Lam Cement Joint Stock Corporation.
PHINMA Education posted a 30% increase in total enrollment for school year 2022-23. With over 124,000 students, PHINMA Education is now the Philippines' largest education network. The total enrollment contributed to an increase in consolidated revenue for the nine-month period to ₱2.86 billion, higher by 8.37% compared to the same period in 2021. The increase in enrollment offset the impact of the change in the class opening schedule, necessitated by delays in the academic calendars of public high schools.
The growing student population shows the increasing trust PHINMA Education receives from the public, as its schools deliver on the promise of excellence and employability. Just recently, Southwestern University PHINMA (SWU PHINMA) was recognized as the Best Performing School in the October 2022 Optometrist Licensure Examination. Five topnotchers were graduates of the university. In the November 2022 Pharmacist Licensure Exam, SWU PHINMA also landed in the list of best performing schools, ranking 7th overall.
The PHINMA Construction Materials Group (CMG), composed of Union Galvasteel Corporation, Philcement Corporation, and PHINMA Solar Corporation, posted consolidated revenues of ₱10.29 billion for the nine months ended September 2022, up by 10.9% from the same period last year. Net income of CMG for the period was lower at ₱467.30 million due to higher input costs amidst global supply chain issues and a weak peso. In a recent interview with ANC, Chairman and CEO Ramon R. del Rosario, Jr. mentioned that he believes the group is "still very well situated" because of its facilities that allow for efficient national operations.
In its affiliate, PHINMA Property Holdings Corp. (PHINMA Properties), PHN equitized net income was ₱12.27 million during the nine-month period. Equitized net income was ₱7.80 million during the same period last year. PHINMA Properties, which brought home numerous awards and citations from industry leaders and homeowners last month, remains on track to launch its horizontal projects, including a township in Western Visayas.
Equitized net loss in Coral Way City Hotel Corporation (Coral Way) amounted to ₱5.35 million. Cash from operations nevertheless remained positive, as the company continued to maximize bookings from the leisure and corporate market segments given the gradual resumption of leisure and business travel. Apart from the ₱50-million investment approved by PHINMA Corp for the expansion of Microtel by Wyndham in the Mall of Asia Complex, del Rosario said the company is also exploring venturing into a condotel. He said in the ANC interview that it may be launched in the first half of 2023.
Consolidated net income attributable to equity holders of the parent amounted to ₱821.68 million for the first nine months of 2022, which represented a 7.50% decline from the same period last year.
PHINMA Corporation ended the period with cash and cash equivalents of ₱3.72 billion. As of September 30, 2022, consolidated total assets and total stockholders' equity amounted to ₱31.85 billion and ₱10.99 billion, respectively.