PHINMA announces company milestones and outlook at Annual Shareholders' Meeting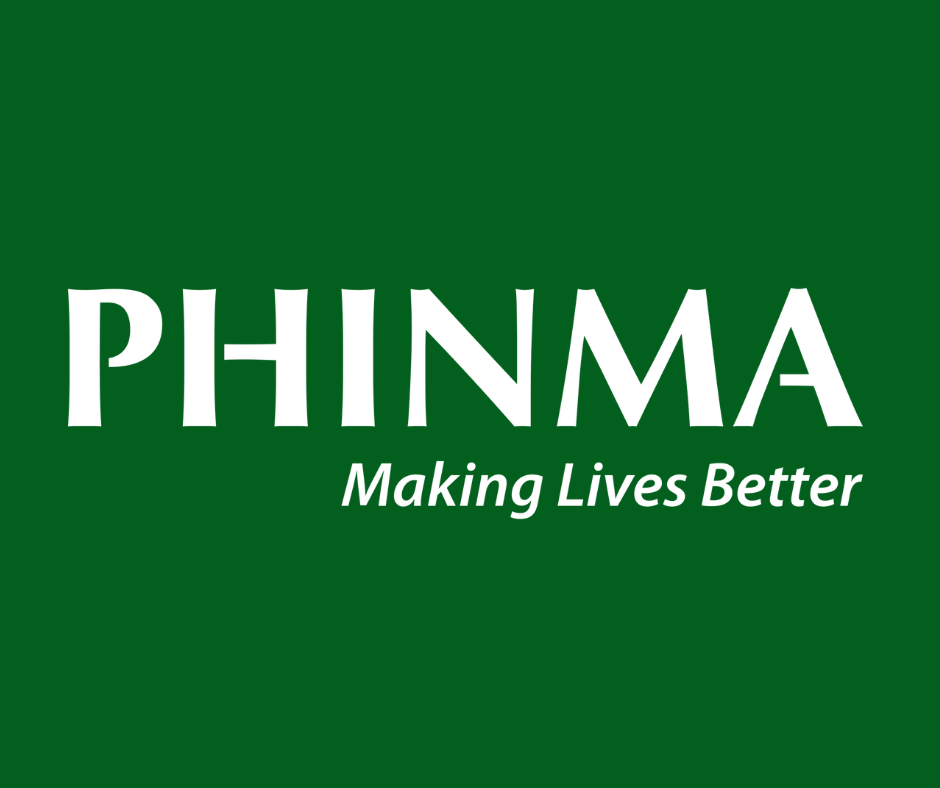 PHINMA Corporation today shared an overview of the company's business milestones, priorities and outlook at its Annual Shareholders' Meeting (ASM), held virtually to provide convenient access for all shareholders while following public health and safety protocols in the COVID-19 pandemic.
In the past year, PHINMA's portfolio showcased resilience, sustaining positive momentum across each of its strategic business units in construction, education, property and hospitality management. With consolidated revenues of PhP 16.04 billion and consolidated net income of PhP 1.87 billion, the company was able to balance short-term financial safety with long-term value creation. This represents a 250-percent growth in bottom-line amidst volatile market conditions brought upon by the prolonged health crisis.
PHINMA's strong business performance has allowed it to maintain a healthy balance sheet in 2021 with total assets of ₱30.08 billion, and a current ratio and debt-to-equity ratio of 1.71 : 1.00 and 2.03 : 1.00, respectively.
"We take pride in our efforts to measure our annual performance based on the impact we make on society and the citizenry. During the last two years of the pandemic, we have achieved milestones operating from a 3-tier bottom line perspective benefitting People, Planet, and Profit," said CEO and President Ramon R. Del Rosario, Jr in his speech.
2021 Milestones
Despite unpredictable disturbances in economic activity, PHINMA has made meaningful progress against its strategic priorities while successfully streamlining the company mission and brand value across its businesses. During the ASM, the company announced that the past year marked its first public bond issuance in more than 25 years, which was well-received by the market and was more than nine times oversubscribed.
PHINMA Education successfully acquired its tenth tertiary education institution and significantly exceeded its pre-pandemic performance owing to record-breaking enrollment for School Year 2021-2022.
PHINMA Construction Materials Group, comprised of Union Galvasteel Corporation, Philcement Corporation, and PHINMA Solar Energy Corporation, posted higher revenues and nearly maintained its bottom line through strategic partnerships, operational efficiencies, and margin optimization initiatives.
PHINMA Property Holdings Corporation achieved growth by capitalizing on a shift in demand trends driven by the pandemic. Meanwhile, the company's two hotels in the Mall of Asia complex, operating under Coral Way City Hotel Corporation, sustained occupancy and positive cash generation through quarantine bookings.
Leadership Transition
In the ASM, the company announced the retirement of its current chairman, Oscar J. Hilado. Hilado transitioned out of this role effective today, and shall serve as PHINMA's Chairman Emeritus from hereon.
Hilado is known for his transparent and bold leadership with a demonstrated history of expanding the company's reach across its businesses, while ensuring shared success between its people and measurable societal impact in the communities it serves.
In his farewell message, Hilado expressed gratitude to the leaders and employees of the company, which he considers "family". He said he is fortunate to lead and see the company through its toughest, most trying periods.
"I am an old soldier now. It is time to fade away, And I am so fortunate to do that when the company has just completed its best year," Hilado said.
With Hilado's resignation, Ramon R. Del Rosario will take the helm of the company as the new chairman. A new set of directors has also been announced, namely:
Mr. Oscar J. Hilado
Mr. Ramon R. del Rosario, Jr.
Dr. Magdaleno B. Albarracin, Jr.
Amb. Jose L. Cuisia, Jr.
Mr. Victor J. del Rosario
Dr. Chito B. Salazar
Mr. Eduardo A. Sahagun
And as Independent Directors:
Atty. Lilia B. de Lima
Ms. Rizalina G. Mantaring
Mr. Edgar O. Chua
Mr. Juan B. Santos
In his speech, Del Rosario expressed excitement over the leadership transition, confident that the new leadership will provide valuable perspectives as PHINMA continues to execute its strategy, drive growth and build long-term value for its shareholders and target consumers.
"These are the next generation of changemakers that will galvanize the company mission and realize amazing new possibilities that will lead us to even greater heights in our mission to make lives better," said Del Rosario.
2022 Outlook
PHINMA's strong performance throughout the previous fiscal year reflects its impact aspirations and marks its progress as a company strengthening communities and creating opportunities to make lives better for all. These milestones create the perfect seedbed for a robust operating outlook for fiscal year 2022.
The company announced in the meeting its various priorities for the year ahead. Among its priorities, PHINMA through its Construction Materials Group signifies support to the Philippine government in driving infrastructure development as a vital force in post-pandemic recovery. The group is focused on enhancing efficiency and expanding the production of higher-margin product lines.
In terms of education, PHINMA seeks to pursue expansion to deliver accessible quality education to underserved youths in the Philippines and Southeast Asia. The acquisition of more schools while ensuring increased capacity in its existing schools are in the priority pipeline in order to capture the marginalized market.
PHINMA Properties is set to launch new horizontal projects in 2022 that are situated in emerging cities beyond central business districts, hence fulfilling shifting demand trends driven by the pandemic. These include PHINMA Maayo San Jose (Batangas) and PHINMA Maayo Tugbok (Davao). The company also seeks to expand into mixed-use developments, such as townships, in emerging regions.
Meanwhile, as the nation continues to recover, PHINMA Hospitality remains optimistic about the gradual recovery of international and domestic travel and tourism.
"Over the next five years and so, we have laid out strategic plans to sustain our forward momentum. We will reinforce PHINMA's position at the forefront of moving private capital towards social impact. Making lives better is the rallying cry that directs all our actions," said Del Rosario.
Business Imperative
During the ASM, Del Rosario emphasized the need for businesses to step up and be involved in the collective goal of creating positive ripples in the areas of sustainability and social welfare in the nation.
"Gone are the days of mere profit generation and corporate competitiveness. Businesses are now called to provide products and services with the prime motive of creating and uplifting social well-being," said Del Rosario.
He added that the PHINMA Group has always been intentional about its mission. "Making lives better for everyone is not just a company mission. It is a business imperative," he said.