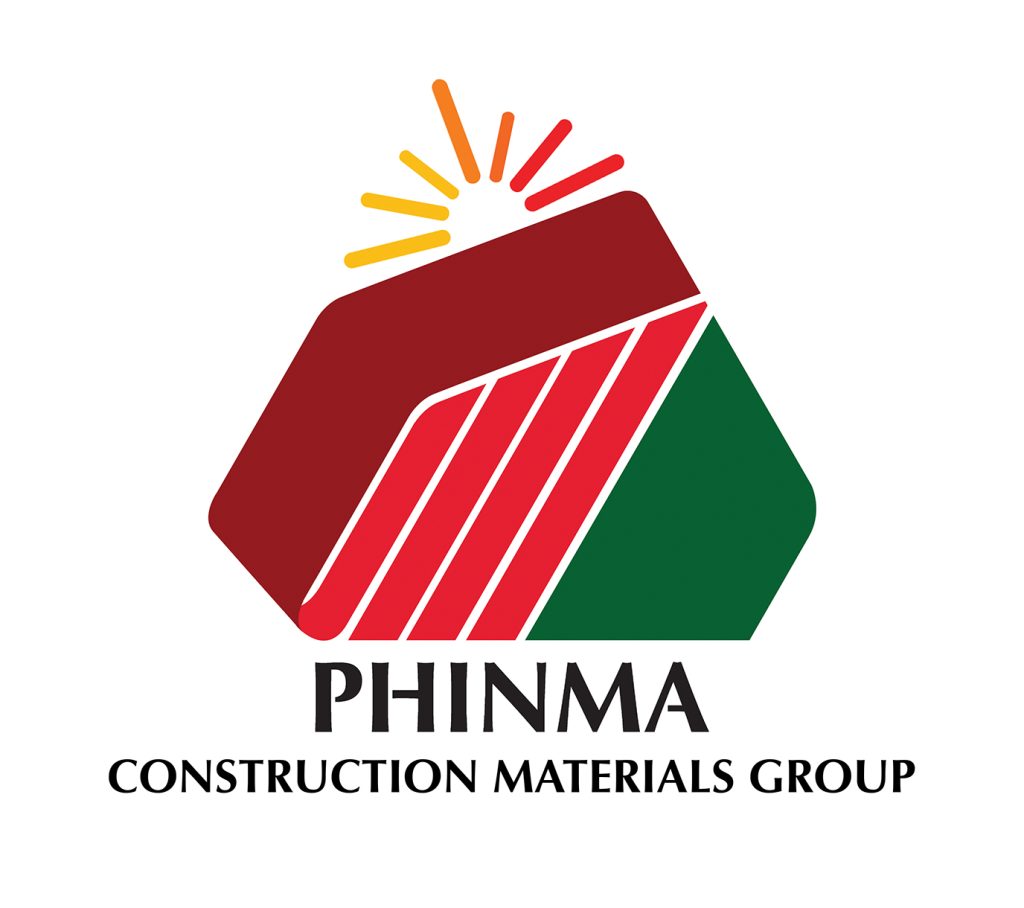 Construction Materials Group
Formerly Bacnotan Steel Corporation, Union Galvasteel Corporation (UGC) has developed and emerged as one of the nation's pillars in the industry since its inception in 1963. Based in Calamba, Laguna, UGC provides reliable and steady supply of high quality galvanized and pre-painted steel roofing, steel decking products, building systems' components and insulated panels to owners and builders of residential, commercial and industrial structures. It has an extensive nationwide distribution network with roll-forming plants, warehouses and sales offices located in key cities throughout the country. UGC leads the market by continuously improving the quality of its products and services through research and development, process improvement, product innovation and technology upgrades.
Moving forward, UGC sees continuous growth with the planned expansion and modernization of its color coating line facilities, a stronger and more efficient distribution network and the implementation of aggressive marketing campaigns to build up the brand.
---
The PHINMA Group, one of the country's pioneering cement manufacturers, has established a new subsidiary, PhilCement Corporation, to participate actively in the growth of the Philippine economy.
Philcement carries the legacy Union brand with its Union V Ultra Strength 50 OPC, Union V Super Strength 40 Type IP and Union Extra Strength Type IP offerings.
Supported by its state-of-the-art facility in Mariveles, Bataan, Philcement is proud to serve its customers with high quality Union Cement nationwide.
---
PHINMA Solar contributes to the PHINMA Group's thrust of making lives better for Filipinos by offering reliable end-to-end solar solutions that allow its customers to overcome the technical hurdles and prohibitive cost that come with using solar energy to power their homes and businesses.
EDUCATION
PHINMA Education's mission is to make lives better through education.
Only one out of every four Filipino students who enter first grade will finish a tertiary degree. This is the reality for many students who face financial, social, and psychological barriers to getting a college education. Without it, they have a smaller chance of uplifting themselves, their families, their communities, and the country. PHINMA Education, by intent and design, caters to those who need it the most: the underserved youth.
PHINMA Education has built a strong track record in acquiring and turning around schools. Its "bare-bones, no-frills, brass knuckles" strategy focuses resources on fully equipping graduates with skills they need to succeed in the increasingly globalizing workplace. It works with students, fellow educators, and partners both in the Philippines and Indonesia, and the rest of the world, to provide quality, accessible education towards gainful employment.
Presently, it offers 110+ programs covering the entire education chain. It invests heavily in its teachers who deliver lessons using the Active Learning method. This is supplemented by the Student Success Program (SSP), which emphasizes the three mindsets of "I want, I can, and I belong." It works with industry partners to ensure the curriculum is relevant while teaching Core Work Skills that are necessary in every industry.
These strategies have produced encouraging results in licensure exam passing rates and the employability of its graduates. While nine out of 10 freshmen come to its campuses ill-equipped for college, these same students leave armed with a solid background in fields such as business, information technology, hospitality, engineering, and healthcare, among others. Since 2004, PHINMA Education has produced 122 board topnotchers and over 26 thousand professionals.

HOUSING
At PHINMA Properties, we are inspired by the Filipino spirit and its values – hospitable, compassionate, and family-oriented. For over 30 years, we have developed houses and communities with a sense of comfort and warm hospitality that only Filipinos can offer.
The Filipino dream is simple — to live a comfortable life. And comfort is found in a place that's close to our hearts and heritage. At PHINMA Properties, we develop homes and communities that give residents access to the finest of Filipino living. Rooted deep in our culture, our values are weaved into every PHINMA home — hospitable, comfortable, and uniquely Filipino.
We are your partner in building a house that you deserve. A space where you can experience the finest of Filipino living. A space that's well-built, conveniently located, and competitively priced.
But more than a space, it's a home inspired by the one you grew up in.
HOSPITALITY
PHINMA Hospitality Inc. and PHINMA Microtel Hotels Inc. are the hospitality companies of the PHINMA Group.
PHINMA Microtel Hotels Inc. is the Philippine master franchise holder of Microtel by Wyndham, an international chain of limited-service hotels with 300+ properties worldwide and TRYP by Wyndham, a select-service urban hotel chain with over 100 properties worldwide.
Wyndham Hotels & Resorts has a portfolio of 22 well-recognized lodging brands (including Microtel & TRYP), with 9,000+ franchised hotels spanning 80+ countries across the globe. Microtel by Wyndham pioneered the no-frills hotel concept in the country that targets the mid-market. Its approach is back-to-basics and focuses on providing consistently clean, comfortable and secure accommodations at value rates.
TRYP by Wyndham is designed to appeal to modern travelers who seek new experiences and want to discover the city. It offers several specialty rooms, like Family Rooms with bunk beds, a Fitness Room with stationary bike, and Loft rooms with a queen bed on the lower level and triple bunk beds on the upper level.
PHINMA Hospitality, Inc. manages all the Microtel and TRYP by Wyndham properties in the Philippines. It is also a joint venture partner in several Microtel and TRYP hotels in the country.
The group envisions a network of Microtel and TRYP hotels nationwide, with strong presence in Metro Manila and key regional hubs and resort locations. Presently, there are 14 Microtel by Wyndham hotels located in Acropolis Quezon City, Baguio, Batangas, Boracay, Cabanatuan, Eagle Ridge Cavite, Davao, General Santos, Mall of Asia, Pampanga, Puerto Princesa, South Forbes near Nuvali, Tarlac, and UP Technohub Quezon City, and one TRYP by Wyndham located in Mall of Asia.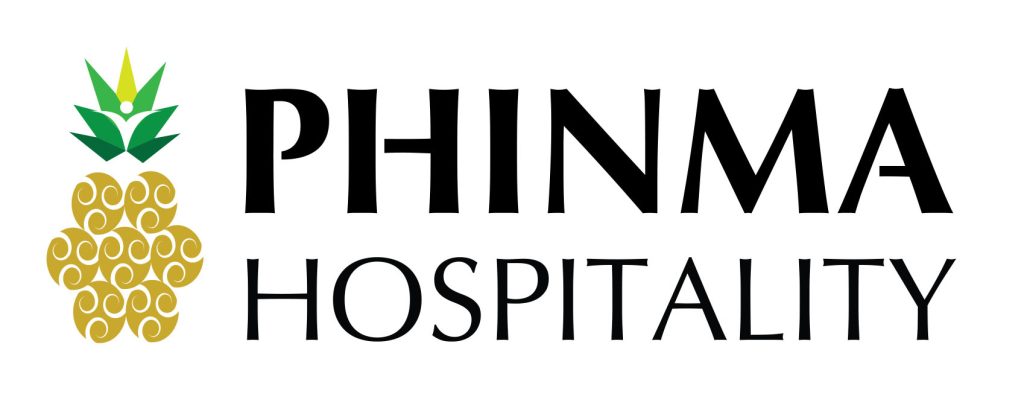 INTERESTED TO LEARN MORE?