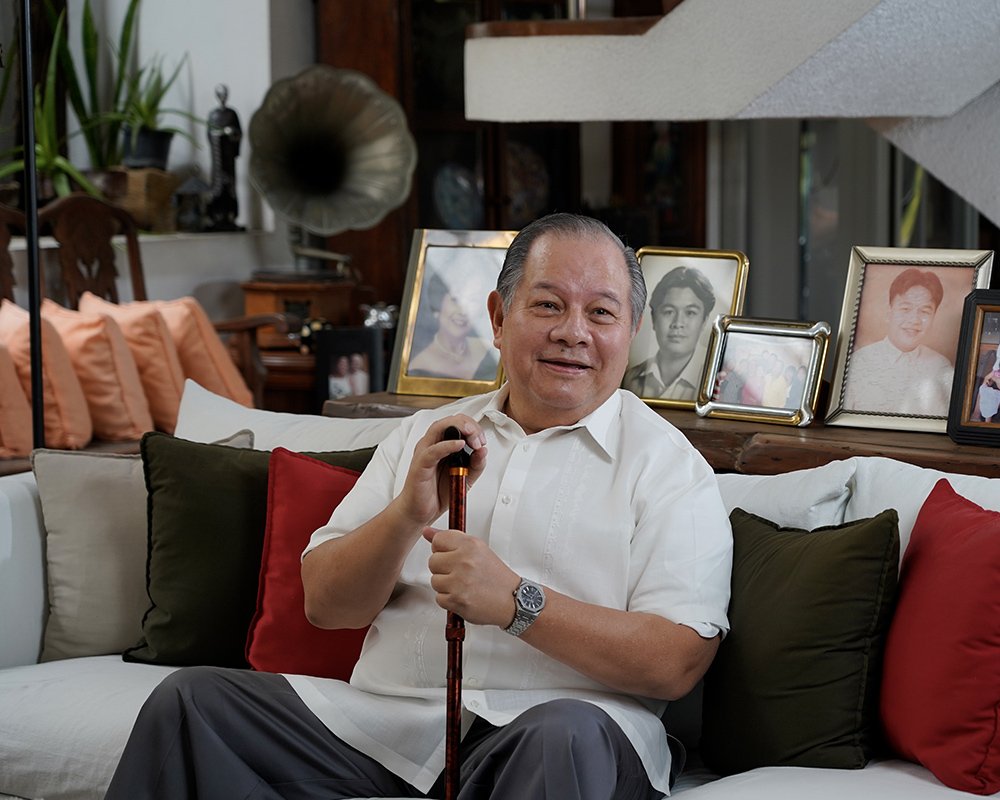 VICTOR J. DEL ROSARIO
Director
Victor J. del Rosario is a director and member of the Executive Committee of PHINMA Inc. and PHINMA Corporation. He is Chairman of the Board of Union Galvasteel Corporation and has also been Chairman of the Board of Philcement Corporation since its inception in 2017. He is a member of the Board of Directors of other PHINMA-managed companies as well, including PHINMA Solar Corporation, PHINMA Education Holdings, Inc., PHINMA Hospitality Inc., PHINMA Microtel Hotels, Inc., and Coral Way City Hotel Corporation. He previously served as the Executive Vice President & Chief Strategic Officer of PHINMA Inc., and Executive Vice President & Chief Finance Officer of PHINMA Corporation, prior to his retirement in 2021. Mr. del Rosario is also Vice Chairman of the Board of The Table Group, Inc. and Seventy 7 Seeds, Inc. He has been a director of CBTL Holdings, Inc. since 2005 as well.
He has a Bachelor of Science degree in Economics and Accounting from De La Salle University, and obtained his Master's degree in Business Administration from Columbia University. He also attended the Senior Management Program and Managing Change Program at the Institute for Management Development, based in Lausanne, Switzerland. Mr. del Rosario has been a director of the Company since 2008. He attended the Annual Corporate Governance seminar conducted by SEC-accredited training provider CGBP on September 30, 2022.
He is the brother of Mr. Ramon R. del Rosario, Jr. and Mr. Jose Mari del Rosario.