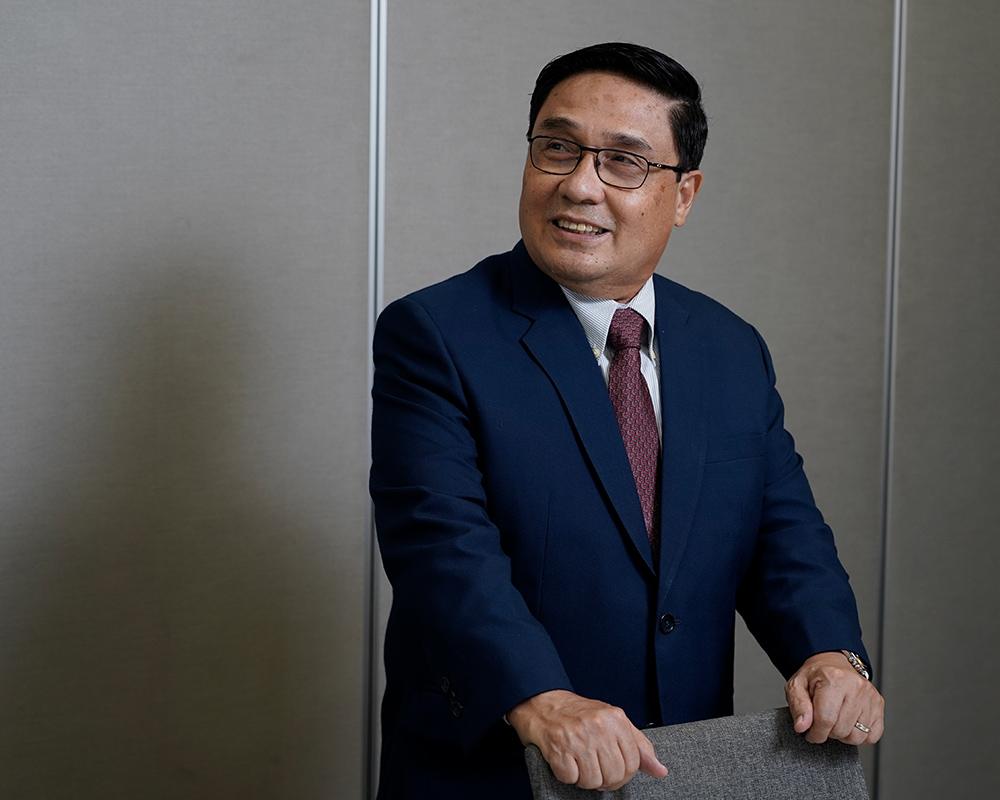 EDUARDO A. SAHAGUN
Executive Vice President, Construction Materials
Eduardo A. Sahagun is the President and Chief Executive Officer of UGC, PHINMA Solar, and Philcement. He has held the roles for these companies since 2017. He is also a director of UGC, Philcement, PHINMA Solar, PPHC, T-O Insurance Brokers, Inc., PHINMA Corporation, Song Lam Joint Stock Company, First Batangas Hotel Corporation, and Cagayan de Oro College, Inc., as well as a member of the PHINMA Foundation, Inc.'s Board of Trustees. He is also the Chairman of Edcommerce Corporation and an Independent Director of Philippine Savings Bank. Mr. Sahagun was first elected as a Director of the Company at the Annual Stockholders' Meeting held on April 14, 2021.
He formerly served as President and Country Chief Executive Officer of Holcim Philippines Inc., as a Director of Holcim Philippines Manufacturing Corporation, and as a Director of Holcim Mining and Development Corporation.
He attended the Senior Management Program, Senior Leadership Program, and Managing Change Program at the Institute for Management Development, based in Lausanne, Switzerland. He obtained his graduate degree in Management Science from the Arthur D. Little Management Education Institute (now known as Hult International Business School) in Cambridge, MA, USA, in 1994. Prior to that, he obtained a Master's in Business Administration from the Ateneo Graduate School of Business in the Philippines and is a Certified Public Accountant. In 1978, he obtained his Bachelor of Science in Commerce degree, with a major in Accounting, from Holy Angel University. He attended the Annual Corporate Governance Seminar conducted by SEC-accredited training provider Center for Global Best Practices on September 30, 2022.