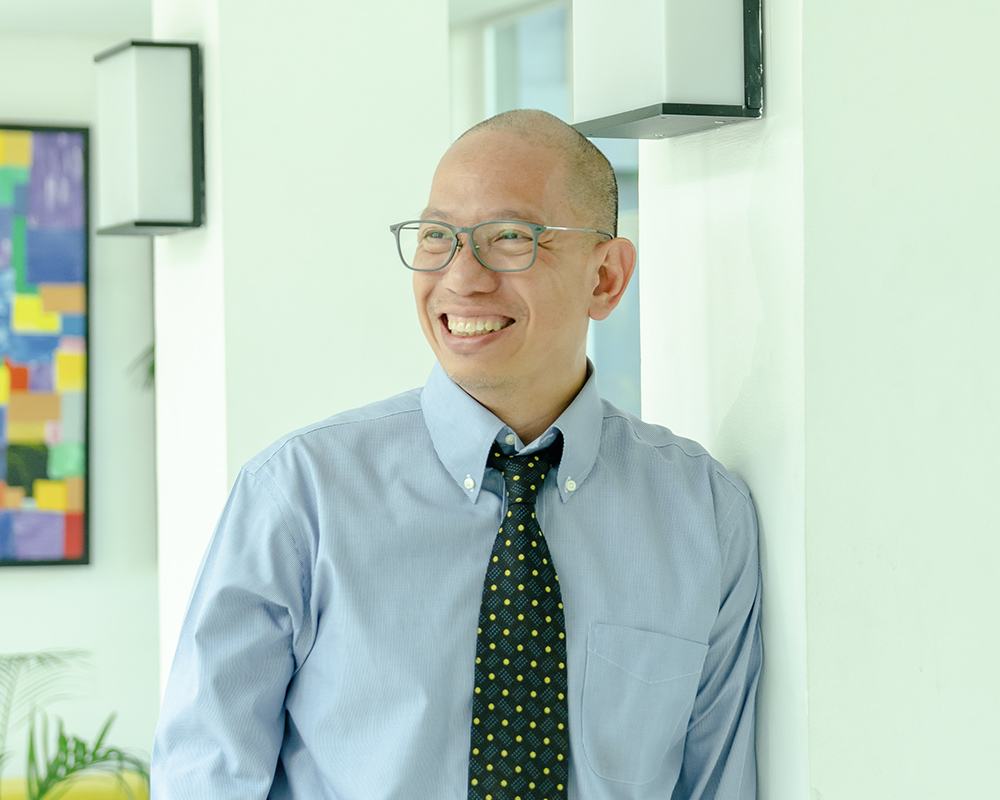 DR. CHITO B. SALAZAR, JR.
Director, President and COO, Head of Education
Chito B. Salazar is the President and Chief Operating Officer, Head of Education of PHINMA Corporation. Concurrently, he is the President and Chief Executive Officer of PHINMA Education and a Senior Vice President of PHINMA, Inc. from 2003 to present. Dr. Salazar was first elected as Director of the Company at the Annual Stockholders' Meeting held on April 14, 2021.
He is also the President and Co-Founder of Philippine Business for Education (PBEd), a nonprofit organization founded by the country's top business leaders that works for education policy reform, the Vice-Chairman of the Board of Trustees of Ateneo de Manila University (ADMU), and Governor of the Management Association of the Philippines (MAP).
Dr. Salazar has a PhD in International Relations, Major in International Development and Development Management from the School of International Service at The American University in Washington, D.C.; an MA in International Political Economy and Development from Fordham University in New York, and a BS Management Engineering degree from ADMU.
Prior to joining PHINMA, he was a part-time Associate Professor at the School of Management and at the School of Social Sciences from 2007 to 2010 and Part-Time Lecturer at the Department of Economics, Department of English and Department of Math at the Ateneo de Manila University (ADMU) from 1988 to 1992. He was also a part-time Lecturer at the Economics Department of Assumption College and an Associate Professor at the Asian Institute of Management (AIM). From 1997 to 1998 he served as a Consultant at the Institute of Environmental Studies and United National Environmental Programme Project. He became a Research Assistant to both Dr. James Mittelman, Chair of the Department of Regional and Comparative Studies and Dr. Steven Arnold, Director of the International Development Program at the American University from 1993 to 1995. In 1991, he was an Assistant to Dr. Henry Schwalbenberg, Director of the Program in International Political Economy and Development of Fordham University.