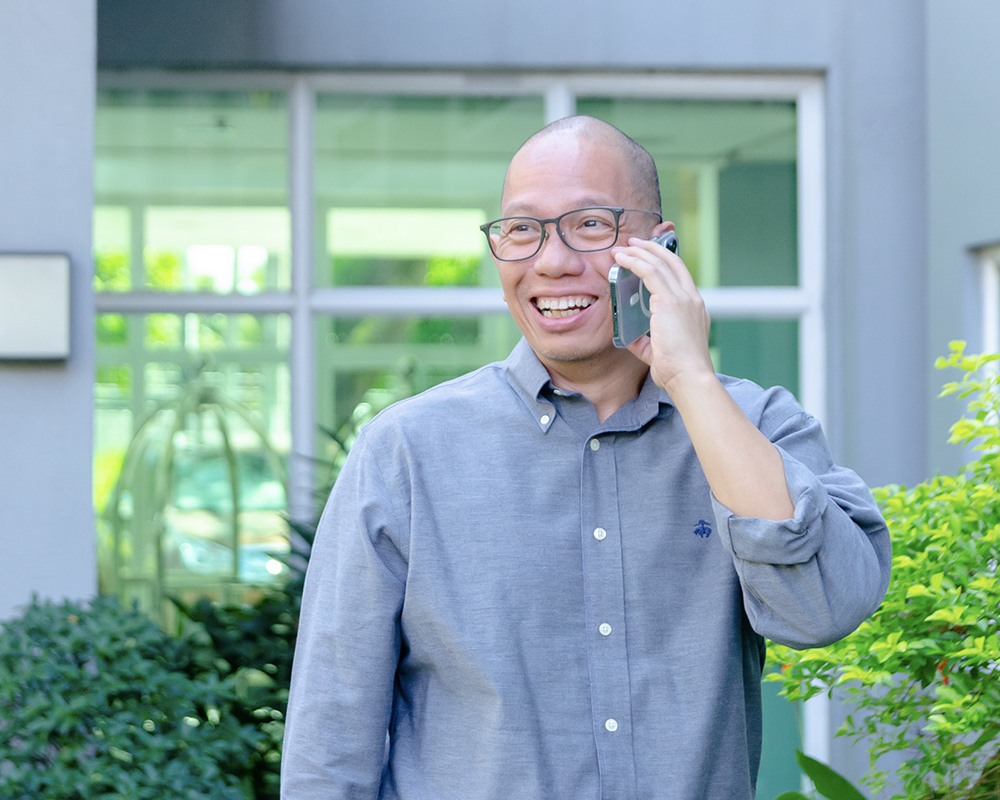 DR. CHITO B. SALAZAR, JR.
President and COO, Head of Education
Meliton B. Salazar, Jr. is the President & COO, Head of Education of PHINMA Corporation. He is also the President and Chief Executive Officer of PHINMA Education and a Senior Vice President of PHINMA, Inc. from 2003 to present. He carried out several management positions at the Ateneo De Manila University, the latest of which was being the Vice Chairman, Board of Trustee of the said University. He is a Co-Founder and President of the PBED and a member and private sector representative, Governing Board of the Philippine Statistical Research and Training Institute. He is a member of the Board of Directors of PHILAM Asset Management, Inc. and PHINMA Saytanar Education Company, Ltd. He is the Vice Chairman of the Philippine Press Council-National Council from 2011 to present. He was the President and Chief Executive Officer of STI International, Inc., iAcademy, and STI, Inc. from 2001 to 2003. In addition, he was part of the academe, when he became a part-time Associate Professor at the School of Management and at the School of Social Sciences of the Ateneo de Manila University from 2007 to 2010 and Part-time Lecturer from 1998 to 1992, with the Department of Economics, Department of English and Department of Math also at the Ateneo de Manila University. He was a part-time Lecturer at the Economics Department of Assumption College and an Associate Professor at the Asian Institute of Management. He was a Consultant at the Institute of Environmental Studies and United National Environmental Programme Project from 1997 to 1998. He became a Research Assistant to both Dr. James Mittelman, Chair of the Department of Regional and Comparative Studies and Dr. Steven Arnold, Director of the International Development Program at the American University from 1993-1995. In 1991, he was an Assistant to Dr. Henry Schwalbenberg, Director of the Program in International Political Economy and Development of Fordham University. Mr. Salazar obtained his B.S. Management Engineering Degree at the Ateneo de Manila University in 1987. After 5 years, he obtained his Master of Arts Degree in International Political Economy and Development from Fordham University, Bronx, New York USA and Doctor of Philosophy in International Relations, majoring in
International Development and Development Management School of Internal Service at The American University, Washington, D.C., 8 years thereafter. Dr. Salazar was first elected as Director of the Company at the Annual Stockholders' Meeting held on April 14, 2021, and will serve as such for the ensuing year, until his successor is duly elected.