Conclusion of sale of energy business a boost to PHINMA Group's strategic expansion plans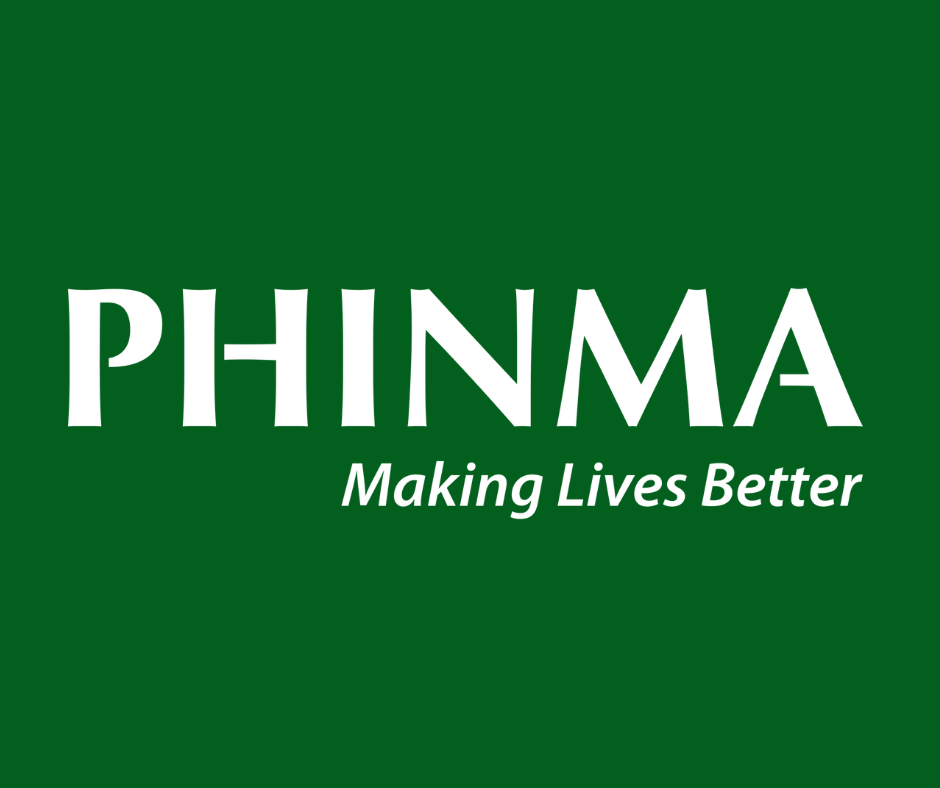 Having reached financial close with AC Energy to sell PHINMA Energy to AC Energy on 24 June 2019, the PHINMA Group will now move full steam ahead with its strategic expansion plans affirmed at its recent mid-year planning session.
"The completion of the mutually beneficial transaction between PHINMA Energy and AC Energy, Inc. ushers in a new chapter in our continuing journey of making lives better. In our 50 years as a player in the energy field, we have done well while doing good for the nation, for communities, for families, and for our employees," said PHINMA Chairman Oscar Hilado.
For his part, PHINMA President and CEO, Ramon del Rosario, Jr., paid tribute once again to the women and men behind the successes of its energy unit saying, "Our successes in the past 50 years, including overcoming difficult challenges, we owe to our people, many of whom served the company for many years. We bid farewell to many of them with a heavy heart but also with optimism and hope, knowing that they are now embarking on new adventures with a company with whom PHINMA has found common ground many times in our shared dreams for a better nation as well as a better future for all our stakeholders including our employees."
Leading the charge in the group's new chapter of expansion are the education and construction materials business units. PHINMA Education continues to expand with foreign partnerships and investments while in construction materials, PHINMA aims to be the leading distributor of cement and steel building materials. PHINMA Properties and PHINMA Hospitality continue to develop their respective pipelines of exciting projects of condominiums and homes, co-living and co-working spaces, as well as new hotels.
Remaining true to its 60-year commitment to nation building, the PHINMA groups' strategic expansion plans will continue to place its ambition of MAKING LIVES BETTER front and center.